Get a free comparative quote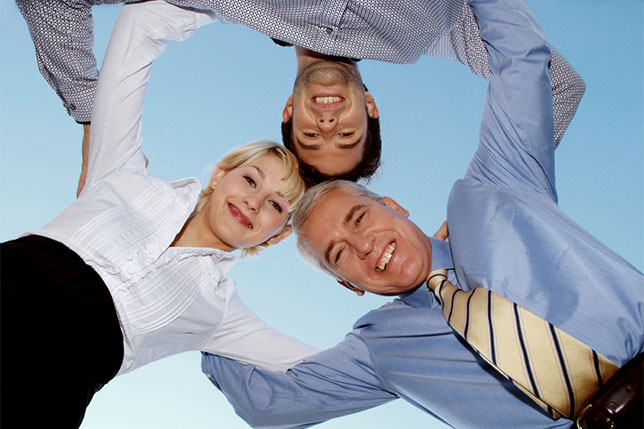 Clear Cover Limited specialises in Private Medical Insurance, Life Insurance and Income Protection. Our team has over 10 years' experience in these areas and over this time has developed great working relationships with the UK's leading insurers.
This allows Clear Cover to negotiate deals which often can't be found in the market place.
If you have pre-existing medical conditions, please don't be put off contacting Clear Cover as our team are able to speak directly to the underwriters who can offer the most favourable terms available.
"At Clear Cover we find it rewarding helping people find policies which suit their needs, often saving them money along the way"
It's completely free for us to get you a comparative quote.
Throughout the process you will have a dedicated broker who will talk you through your options to ensure you gain the cover you want, without any unexpected limitations.
Being independent, we are not tied to any particular insurer, so we will review the UK's leading insurers including Aviva, PruHealth, AXA PPP Healthcare, Bupa, Westfield and Simply Health, ultimately putting together a competitively priced policy for you. Once your mind is made up we can implement a policy that's tailored specifically for you. It doesn't end there though; feel free to contact us at any time during your cover with any questions, no matter how big or small.
At renewal Clear Cover will act on your behalf to make sure you still have the best policy at the best price.
Clearcover Ltd, Eckington Business Centre, Market Street, Eckington, Derbyshire, S21 4JH
About Clear Cover
Clear Cover is here to make life easy, reviewing the market so you don't have to. We will take the time to listen to what you want and find exactly what you are looking for.
Clear Cover Limited is registered in England and Wales under Number 8457582. Registered address: Eckington Business Centre, Market Street, Eckington, Derbyshire, S21 4JH
Clear Cover Limited is authorised and regulated by the Financial Conduct Authority. Clear Cover Limited. FCA Number 602538